GROUND GRID STUDY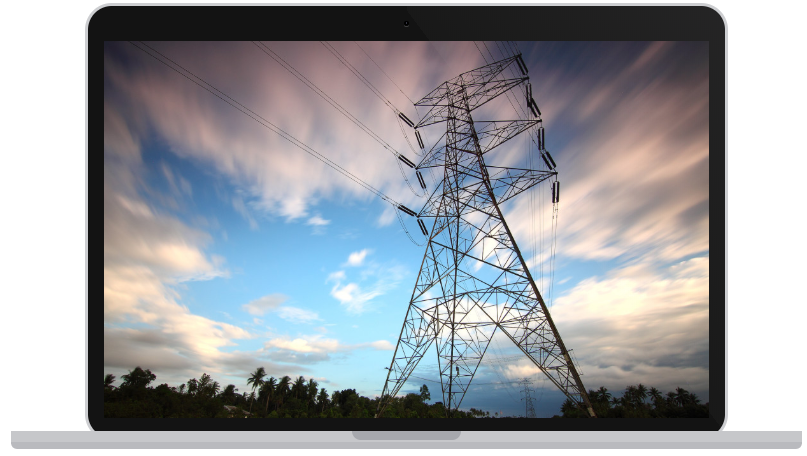 The main goal of a grounding grid/mat study is to analyze the step and touch potentials and prevent the occurrence of shock related incidents.
ARC FLASH STUDY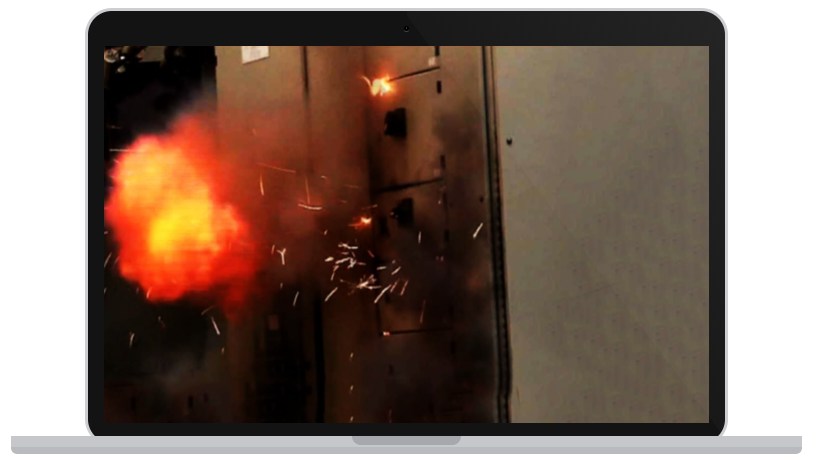 The main objective of an arc flash hazard analysis is to identify the arc flash hazards at each electrical point and quantify their intensity levels.
TRANSIENT STABILITY STUDY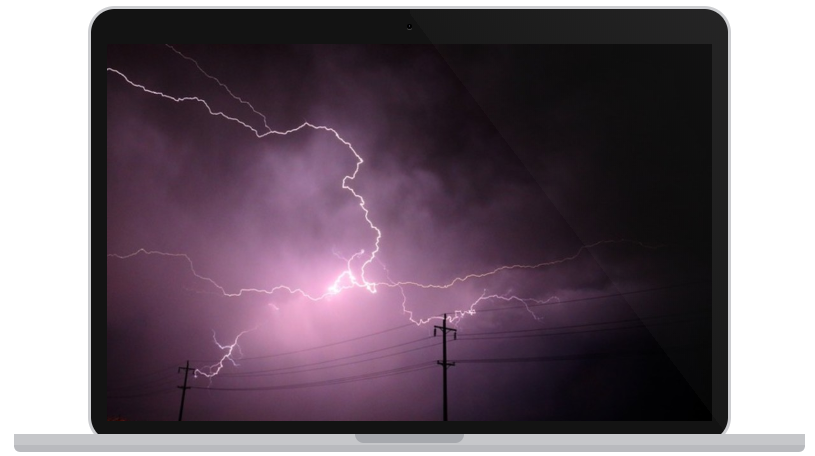 TRANSIENT STABILITY STUDY
A Transient Stability Study seeks to improve the reliability of the system under study by minimizing the damaging effects of frequently occurring transients in a power system with the aid of industry standard mitigation methods.
LOAD FLOW STUDY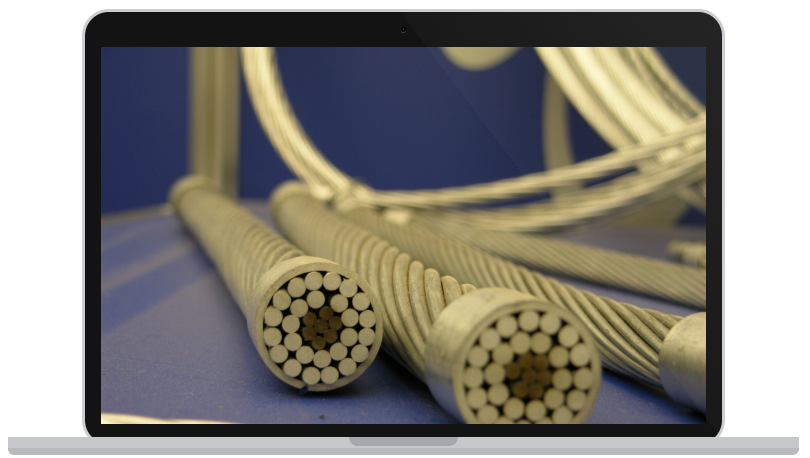 A load flow study is used to develop and evaluate actual steady-state power system operating conditions in order to evaluate bus voltage profiles, real and reactive power flow, and losses.
SNUBBER CIRCUIT STUDY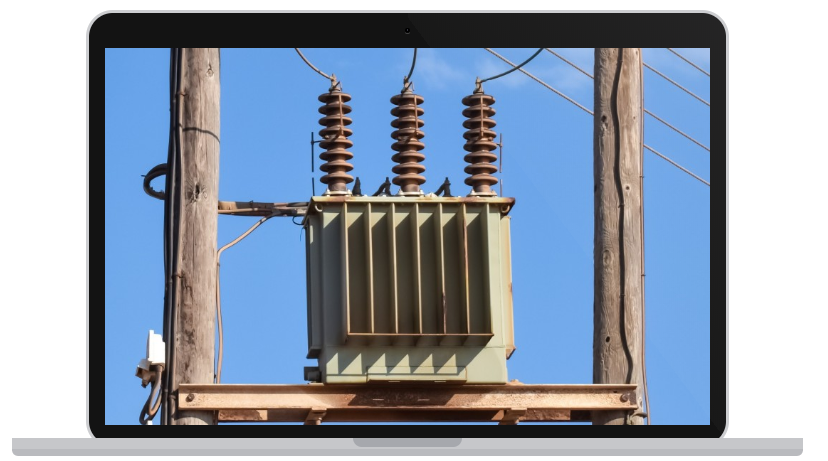 A Snubber Circuit Study seeks to improve the reliability of the system by minimizing the damaging effects of switching transients. Switching transients are caused by operating an isolation device (breaker) under load or fault conditions. A Snubber circuit study is a proven method for mitigating switching transients and maintain high reliability.
SHORT CIRCUIT STUDY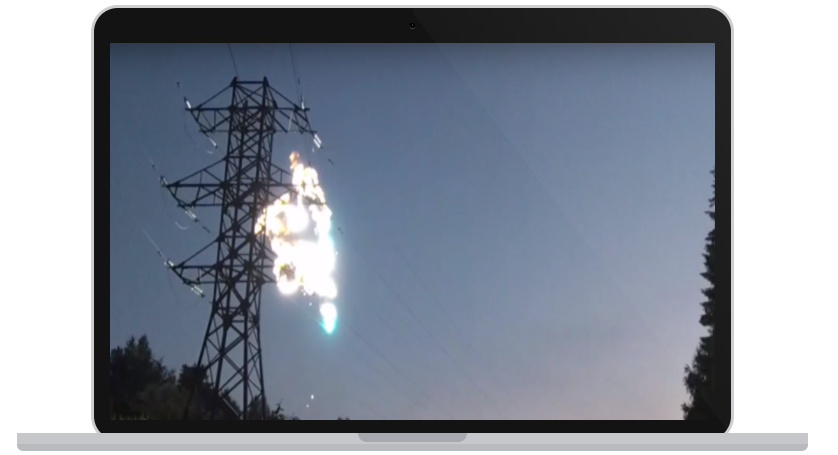 The main objective of Short circuit analysis is to provide necessary over current protection devices in the distribution system that will prevent injury to personnel, minimize damage to system components, and limit the extent and duration of service interruption during equipment failures, overload or short circuit conditions.
MOTOR STARTING STUDY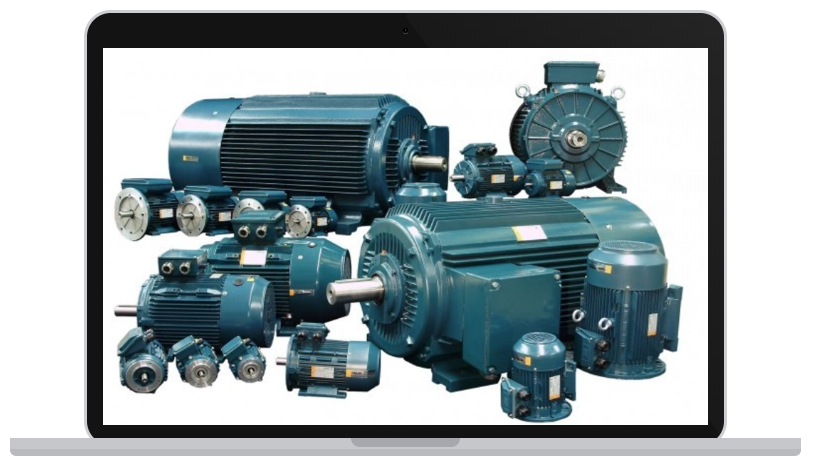 A motor starting study is used to identify the root cause of voltage dips and deploy mitigation techniques to combat the excessive voltage drops, voltage flickering along with providing effective control of the heavy starting currents.
COORDINATION STUDY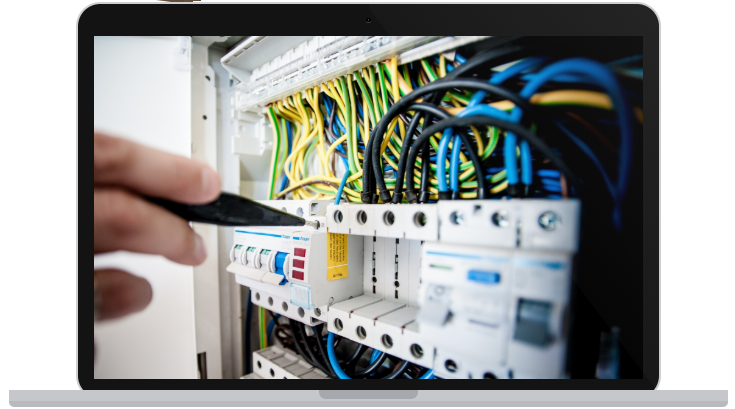 A coordination study is used to analyze the short circuit currents and achieve an optimal balance between equipment protection and fault isolation that is consistent with the operating requirements of the electrical network.
POWER QUALITY STUDY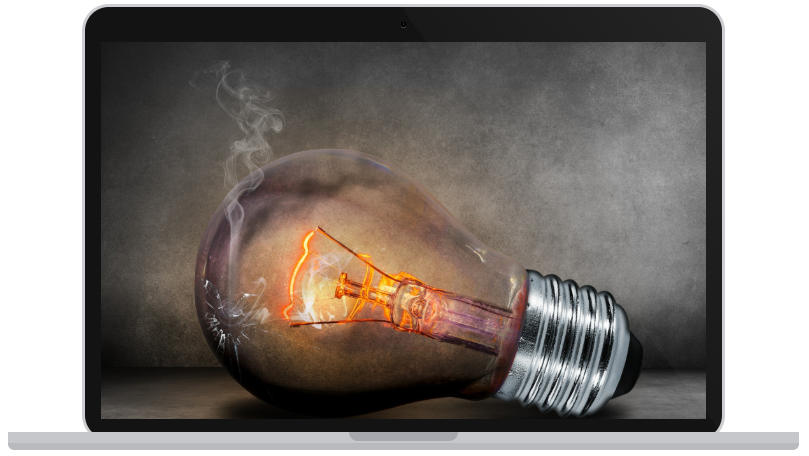 A Power Quality Study seeks to evaluate the harmonic footprint of the area under study and accordingly recommend corrective measures to minimize harmonic distortions and ensure power saving and standard compliance.